Understanding Tooth Discoloration
Tooth discoloration is a common problem caused by various factors such as aging, genetics, smoking, drinking coffee or red wine, and poor dental hygiene. The discoloration can be extrinsic, affecting the outer layer of the tooth, or intrinsic, affecting the inner structure of the tooth. The good news is that there are many ways to whiten teeth, depending on the cause and severity of the discoloration.
Effective Methods for Whitening Teeth
1. Professional Whitening: The most effective and quickest way to whiten teeth is to have them professionally whitened by a dentist. This involves using a high concentration of bleaching agents that can lighten teeth by several shades in one visit. However, this method can be expensive and may cause sensitivity or irritation.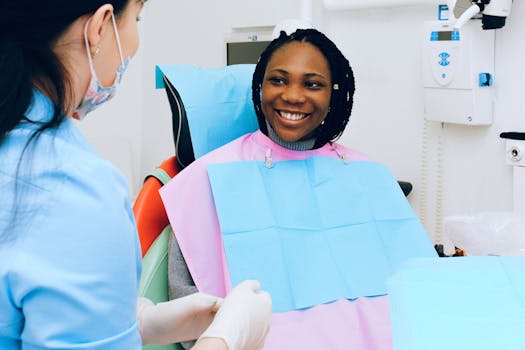 2. Whitening Toothpaste: Whitening toothpaste is a popular and affordable option for maintaining a white smile. It contains abrasive particles that polish the teeth and remove surface stains. However, it may take several weeks or months to see noticeable results, and it may not work for deeper stains.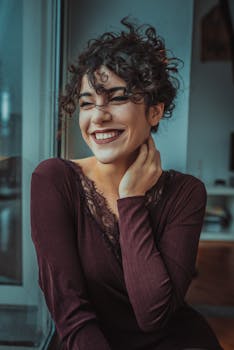 3. Home Whitening Kits: Home whitening kits are a convenient and cost-effective option for whitening teeth. They usually come with custom-fitted trays and bleaching gel that can be used at home. However, it is important to follow the instructions carefully and avoid overusing the product, as it can cause damage to the teeth and gums.
Important Considerations for Whitening Teeth
1. Safety: It is important to prioritize safety when whitening teeth. Overuse of whitening products or using products with high concentrations of bleaching agents can cause damage to the enamel and gums. It is recommended to consult with a dentist before starting any whitening treatment.
2. Sensitivity: Whitening teeth can cause sensitivity or irritation, especially if the teeth are already sensitive. It is important to use products that are designed for sensitive teeth or to use them less frequently.
3. Maintenance: Whitening teeth is not a one-time process. It is important to maintain good dental hygiene and avoid habits that can cause discoloration, such as smoking or drinking coffee. Regular dental checkups and cleanings can also help to maintain a white smile.
Conclusion
Whitening teeth can be a great way to boost one's confidence and achieve a bright, white smile. There are many effective methods and products available, but it is important to prioritize safety, consider sensitivity, and maintain good dental hygiene. By following these tips, anyone can achieve a brighter, more confident smile.