Oral health is an important aspect of overall health. Taking care of your teeth and gums can prevent a variety of dental problems, including cavities, gum disease, and bad breath. In this article, we will discuss effective methods for maintaining good oral health.
Brushing your teeth
Brushing your teeth is one of the most important things you can do to maintain good oral health. You should brush your teeth at least twice a day, using a fluoride toothpaste and a soft-bristled toothbrush. Brushing removes plaque, which is a sticky film of bacteria that can cause cavities and gum disease. Make sure to brush all surfaces of your teeth, including the fronts, backs, and chewing surfaces.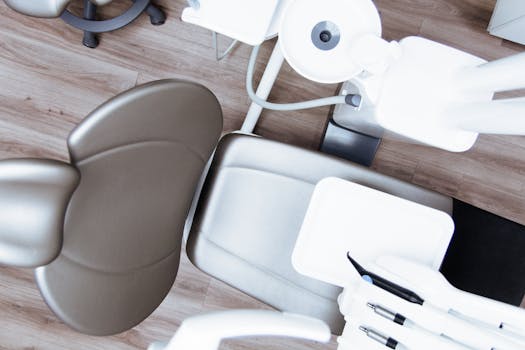 Flossing
Flossing is another important step in maintaining good oral health. Flossing removes food particles and plaque from between your teeth and under your gumline, where your toothbrush can't reach. To floss effectively, use a piece of floss about 18 inches long, and wrap it around your fingers. Gently slide the floss between your teeth, using a back-and-forth motion. Be sure to also curve the floss around each tooth in a C-shape to ensure you remove all debris.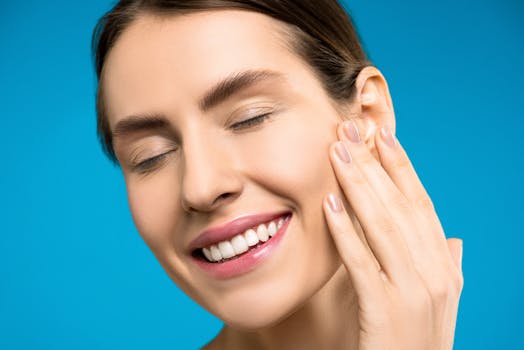 Eating a healthy diet
Eating a healthy diet is also important for maintaining good oral health. Limit your intake of sugary and acidic foods, which can erode your tooth enamel and lead to cavities. Instead, opt for a diet rich in fruits, vegetables, whole grains, and lean proteins. These foods provide the vitamins and minerals your teeth and gums need to stay healthy.
Conclusion
In conclusion, taking care of your teeth and gums is essential for maintaining good oral health. Brushing your teeth, flossing, and eating a healthy diet are all effective methods for preventing dental problems. By following these simple steps, you can keep your teeth and gums healthy for years to come.