Oral health is crucial for overall health and well-being. Taking care of your teeth and gums is not only important for maintaining a healthy smile but also for preventing various dental and medical problems. In this article, we will discuss some effective ways to keep your teeth healthy and strong.
Brushing Techniques
Brushing your teeth twice a day is the most basic and essential part of oral hygiene. However, it's not just about brushing, but how you brush that matters. Here are some tips for brushing your teeth effectively:
– Use a soft-bristled toothbrush and fluoride toothpaste.
– Hold your toothbrush at a 45-degree angle to your teeth and brush in circular motions.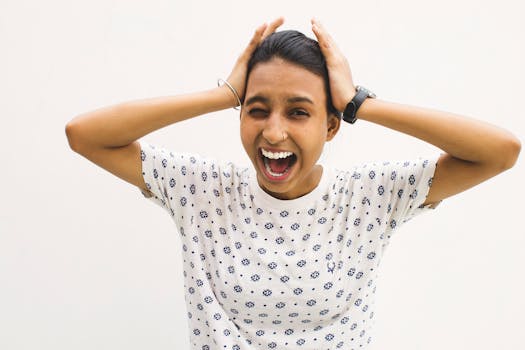 – Brush all surfaces of your teeth, including the front, back, and chewing surfaces.
– Don't forget to brush your tongue to remove bacteria and freshen your breath.
– Replace your toothbrush every three to four months or when the bristles become frayed.
Flossing Techniques
Flossing is another essential part of oral hygiene that many people overlook. Flossing can remove plaque and food particles from between your teeth and prevent gum disease. Here are some tips for flossing effectively: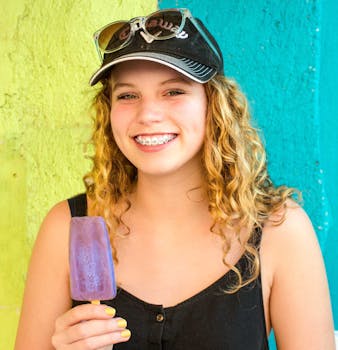 – Use a piece of floss about 18 inches long.
– Wrap the floss around your middle fingers and hold it tightly with your thumbs and forefingers.
– Gently insert the floss between your teeth and slide it up and down.
– Curve the floss around each tooth and slide it under the gum line.
– Use a clean section of floss for each tooth.
Healthy Diet
Eating a healthy diet is not only good for your overall health but also for your oral health. A diet rich in fruits, vegetables, whole grains, and lean protein can provide the nutrients your body needs to keep your teeth and gums healthy. Here are some foods that can promote oral health:
– Dairy products like milk, cheese, and yogurt are rich in calcium and can strengthen your teeth.
– Crunchy fruits and vegetables like apples, carrots, and celery can help clean your teeth and stimulate saliva production.
– Green tea contains antioxidants that can reduce inflammation and prevent gum disease.
– Sugar-free gum can help increase saliva flow and neutralize acids in your mouth.
Conclusion
Taking care of your teeth and gums requires a combination of proper brushing and flossing techniques, a healthy diet, and regular dental checkups. By following these tips, you can maintain good oral health and prevent dental problems. Remember, a healthy smile is a beautiful smile!