Have you ever experienced wiggly or loose teeth? Teeth that loosen up can be a concerning issue. It can happen for several reasons, and it's crucial to identify the underlying cause to determine the appropriate treatment. In this article, we will discuss the various reasons for loose teeth.
Gum Disease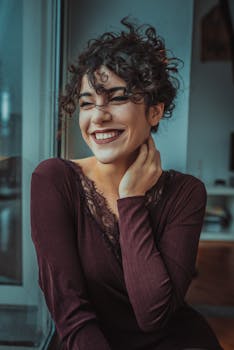 Gum disease, also known as periodontitis, is a severe bacterial infection caused by plaque buildup. Plaque contains bacteria that irritate the gums and cause inflammation. Over time, the inflammation can damage the gums and bone structure that supports the teeth, leading to tooth loss. When the bone and gums are affected, the teeth become loose and wiggly. Gum disease is a common cause of tooth loss in adults, but it is preventable with proper dental hygiene and regular dental checkups.
Trauma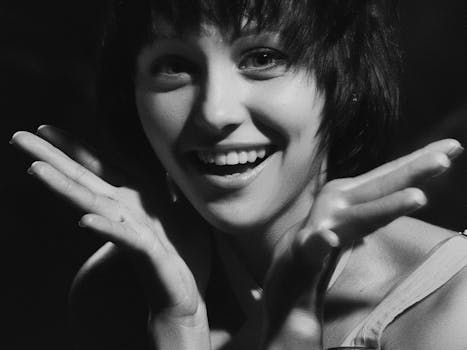 Another reason for loose teeth is trauma. Trauma can be caused by various incidents, such as sports injuries, accidents, or falls. When the tooth is hit with too much force, it can knock the tooth out of its socket, leading to loose teeth. If you experience trauma, it's essential to seek dental attention immediately. The dentist can assess the damage and determine the best course of treatment to stabilize the tooth.
Bruxism
Bruxism is a condition where a person grinds or clenches their teeth unconsciously, often during sleep. Over time, the excessive force can wear down the teeth' enamel and cause them to become loose. Bruxism can also lead to other dental problems such as jaw pain, headaches, and cracked teeth. A dentist can diagnose bruxism and provide a custom-fitted mouthguard to protect the teeth from further damage.
Conclusion
In conclusion, loose teeth can be caused by several factors, ranging from gum disease to trauma and bruxism. It's crucial to identify the underlying cause of loose teeth to prevent further damage and tooth loss. Maintaining good oral hygiene, regular dental checkups, and wearing a mouthguard can help prevent loose teeth. Remember, if you experience any dental problems, seek dental attention immediately. Your dental health is essential to your overall well-being.