Having a loose tooth can be a stressful and uncomfortable situation. It can be caused by various reasons such as gum disease, trauma, or simply the natural aging process. In this article, we will discuss what you can do if you have a loose tooth and how to prevent further damage.
Seeking Professional Help
If you have a loose tooth, the first step is to seek professional help. It is essential to visit your dentist as soon as possible to determine the cause of the looseness and to receive proper treatment. Your dentist will examine your tooth and may take x-rays to check if there is any damage to the root.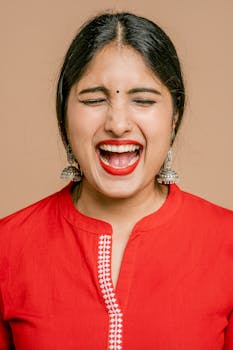 In some cases, your dentist may recommend a splint or brace to hold the tooth in place while it heals. For severe cases, a tooth extraction may be necessary, and your dentist may suggest an implant or bridge to replace the missing tooth.
Proper Oral Hygiene
One of the most common causes of a loose tooth is gum disease. Gum disease is an infection of the tissues that surround and support your teeth, and it is caused by the buildup of plaque and bacteria on your teeth. If left untreated, gum disease can lead to tooth loss.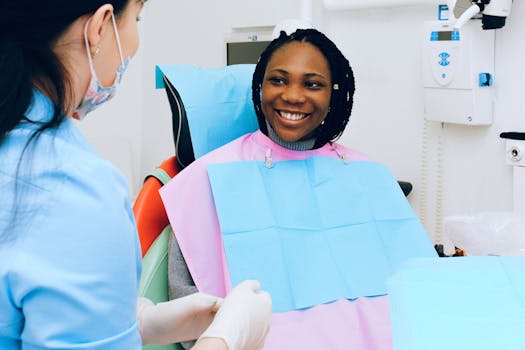 To prevent further damage to your teeth and gums, it is crucial to maintain proper oral hygiene. Brush your teeth twice a day with a fluoride toothpaste, floss daily, and use an antiseptic mouthwash to remove any remaining bacteria.
Dietary Changes
Your diet can also play a significant role in the health of your teeth and gums. Eating a well-balanced diet that is rich in calcium, vitamin D, and phosphorus can help strengthen your teeth and bones. Avoid sugary and acidic foods and drinks that can erode your tooth enamel and cause decay.
In addition to a healthy diet, drinking plenty of water can help rinse away any food particles and bacteria from your teeth and gums. Staying hydrated can also promote saliva production, which can neutralize harmful acids in your mouth.
Conclusion
A loose tooth should not be taken lightly, and seeking professional help is critical. Maintaining proper oral hygiene and making dietary changes can also help prevent further damage to your teeth and gums. Remember to visit your dentist regularly for checkups and cleanings to keep your teeth and gums healthy.