Keeping our teeth healthy and strong is crucial for our overall well-being. However, some circumstances can lead to tooth mobility, which can be a concern for many people. Tooth mobility can cause discomfort, pain and affect our ability to chew or speak properly. In this article, we will explore the causes of tooth mobility and whether or not it is possible to restore loose teeth to their original position.
Causes of Tooth Mobility
There are several reasons why teeth can become loose, including:
Gum Disease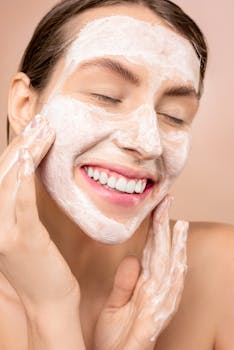 One of the most common causes of tooth mobility is gum disease. Gum disease is caused by the buildup of plaque and tartar on the teeth and gums, leading to inflammation and infection. As the gum tissue becomes damaged, the teeth can start to shift and become loose.
Trauma
Trauma to the mouth, such as a sports injury or car accident, can also cause tooth mobility. When a tooth is hit, the ligaments that hold it in place can become damaged, causing the tooth to become loose.
Genetics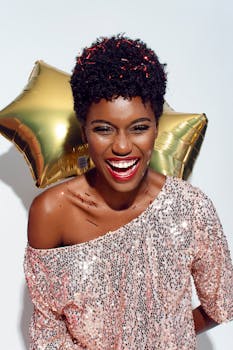 In some cases, teeth can become loose due to genetic factors. Some people are born with weaker teeth or weaker bone structures, which can make their teeth more susceptible to mobility.
Can Loose Teeth Be Restored?
The answer to this question depends on the cause of the tooth mobility. In some cases, loose teeth can be restored to their original position, while in other cases, the tooth may need to be extracted.
Gum Disease
If gum disease is the cause of tooth mobility, then treatment is necessary to restore the teeth. A deep cleaning called scaling and root planing can remove the plaque and tartar buildup, allowing the gums to heal and reattach to the teeth. In more severe cases, gum surgery may be necessary to repair the damage.
Trauma
If a tooth becomes loose due to trauma, the treatment will depend on the severity of the damage. In some cases, the tooth may heal on its own, while in other cases, a root canal or splinting may be necessary to stabilize the tooth.
Genetics
If tooth mobility is due to genetic factors, then restoring the teeth may not be possible. However, maintaining good oral hygiene and visiting the dentist regularly can help prevent further damage and tooth loss.
Conclusion
Tooth mobility can be a concerning issue, but with proper diagnosis and treatment, it is possible to restore loose teeth to their original position. If you are experiencing tooth mobility, it is important to visit your dentist to determine the cause and appropriate treatment. Maintaining good oral hygiene and regular dental check-ups can also help prevent tooth mobility and other dental issues. Remember, prevention is key to keeping your teeth healthy and strong for a lifetime.