Causes of Loose Teeth
There are various reasons why teeth can become loose. Some of the common causes include:
– Gum disease: This is one of the leading causes of loose teeth. Gum disease starts as gingivitis, which is characterized by swollen and bleeding gums. If left untreated, it can progress to periodontitis, which can cause the bone that supports the teeth to deteriorate, leading to loose teeth.
– Trauma: Teeth can become loose due to physical injury or trauma to the mouth. This can happen during sports activities or accidents.
– Bruxism: This is a condition where a person grinds or clenches their teeth, which can cause the teeth to become loose over time.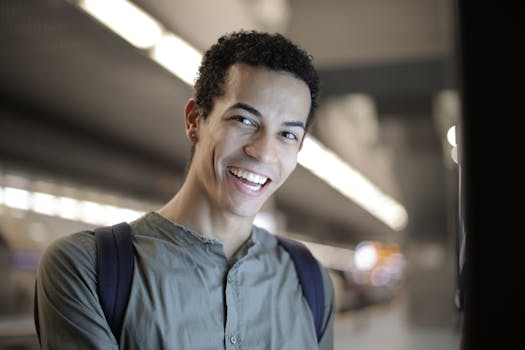 – Osteoporosis: This disease causes the bones in the body to become weak and brittle, including the bone that supports the teeth.
Treatment Options
The treatment for loose teeth will depend on the underlying cause. Here are some of the options that your dentist may recommend:
– Deep cleaning: If gum disease is the cause of loose teeth, your dentist may recommend a deep cleaning procedure called scaling and root planing. This involves removing the bacteria and tartar buildup from below the gum line and smoothing out the root surfaces to help the gums reattach to the teeth.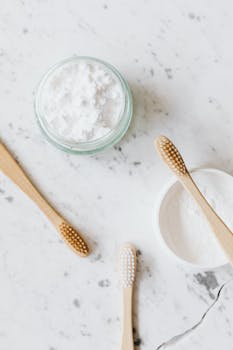 – Splinting: This is a procedure where the loose teeth are bonded together to provide support and stability. This can be done using wires or bonding materials.
– Mouthguard: If bruxism is the cause of loose teeth, your dentist may recommend a mouthguard to wear at night to protect your teeth from grinding and clenching.
– Bone grafting: If the bone that supports the teeth has deteriorated due to gum disease or osteoporosis, your dentist may recommend a bone grafting procedure to help regenerate the lost bone.
Prevention
Prevention is key when it comes to maintaining healthy teeth and gums. Here are some tips to help prevent loose teeth:
– Practice good oral hygiene: Brush your teeth twice a day and floss daily to remove plaque and bacteria that can cause gum disease.
– Visit your dentist regularly: Regular dental check-ups and cleanings can help detect and treat gum disease and other dental problems early on.
– Wear protective gear: If you play sports or engage in activities that can cause trauma to the mouth, wear a mouthguard or helmet to protect your teeth.
– Eat a balanced diet: A healthy diet that is rich in vitamins and minerals can help keep your teeth and gums strong.
Conclusion
Loose teeth can be a sign of an underlying dental problem that needs to be addressed. If you experience loose teeth, it is important to see your dentist as soon as possible to determine the cause and appropriate treatment. By practicing good oral hygiene and taking preventive measures, you can help maintain healthy teeth and gums for a lifetime.