Natural Methods
There are several natural methods that can be used to whiten teeth. One of the most popular is oil pulling. This involves swishing coconut oil or another type of oil in your mouth for a few minutes each day. Another natural method is to brush your teeth with baking soda. Baking soda can help remove surface stains on teeth. Additionally, eating crunchy fruits and vegetables such as apples, carrots, and celery can help remove surface stains as well.

At-Home Whitening Kits
There are several at-home whitening kits available for purchase. These kits typically include a whitening gel and trays that are customized to fit your teeth. The gel is applied to the trays, which are then worn for a specific amount of time each day. These kits can be effective but may take longer to see results than professional treatments.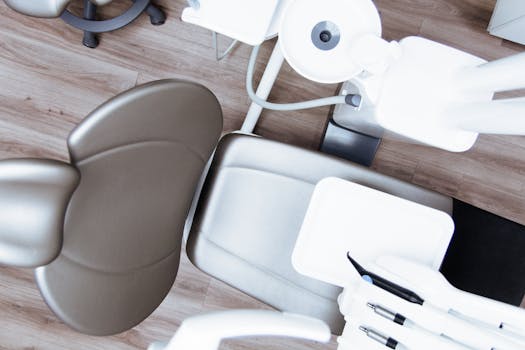 Professional Treatments
For those who desire faster and more dramatic results, professional teeth whitening treatments are available. These treatments are performed in a dental office and typically involve the use of a powerful whitening gel and a special light. The treatment may take anywhere from 30 minutes to an hour and can provide results that are several shades whiter than before.
Conclusion
There are several methods available to help whiten teeth, ranging from natural methods to professional treatments. It is important to talk to your dentist about which method would be best for you based on your individual needs and goals. With the right approach, you can achieve a bright, white smile that you can be proud of.