Being pregnant can be an exciting and joyous time, but it also comes with its fair share of challenges. One of these challenges is dealing with dental issues, such as toothaches. Not only is it important to take care of your oral health during pregnancy, but it is also important to know how to manage dental pain if it arises. In this article, we will discuss three ways to deal with toothaches during pregnancy.
Maintaining Good Oral Hygiene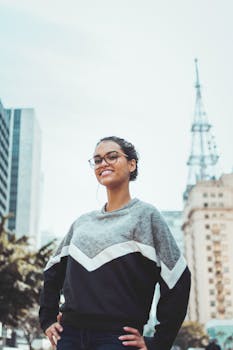 The old saying "prevention is better than cure" is especially true during pregnancy. Maintaining good oral hygiene can go a long way in preventing toothaches. This means brushing twice a day for two minutes each time, flossing daily, and using mouthwash. It is also important to eat a balanced diet and limit sugary and acidic foods and drinks. Pregnant women should also continue to schedule regular dental checkups and cleanings to ensure their teeth and gums are healthy.
Using Natural Remedies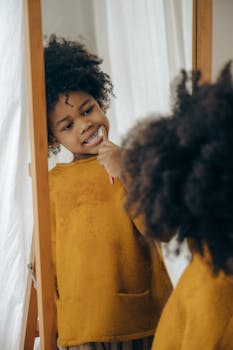 If you do experience a toothache during pregnancy, there are some natural remedies that can help alleviate the pain. One of the most popular remedies is using clove oil. Clove oil has natural analgesic properties and can help numb the area around the tooth. Simply apply a small amount of clove oil to a cotton ball and place it on the affected area. Another natural remedy is using a saltwater rinse. Mix a teaspoon of salt with a cup of warm water and swish it around your mouth for 30 seconds before spitting it out. This can help reduce inflammation and kill bacteria in the mouth.
Seeking Professional Help
If the toothache persists or is accompanied by other symptoms such as fever or swelling, it is important to seek professional help. This is especially true for pregnant women as dental infections can potentially harm the developing fetus. Your dentist may recommend over-the-counter pain relievers such as acetaminophen or prescribe antibiotics to treat the infection. It is important to inform your dentist that you are pregnant so they can take any necessary precautions and ensure your safety and that of your baby.
Conclusion
Toothaches can be a painful and uncomfortable experience, especially during pregnancy. However, there are ways to manage the pain and prevent it from occurring in the first place. Maintaining good oral hygiene, using natural remedies, and seeking professional help when necessary are all important steps to take when dealing with toothaches during pregnancy. It is also important to remember that taking care of your oral health is not only important for your own well-being but also for the health of your developing baby.