Brushing and Flossing
Brushing and flossing are the cornerstone of good oral hygiene. Brush your teeth twice a day with a fluoride toothpaste and floss at least once a day to remove plaque and food particles that can lead to tooth decay and gum disease. When brushing, use a soft-bristled brush and a circular motion, paying extra attention to the gum line and hard-to-reach areas.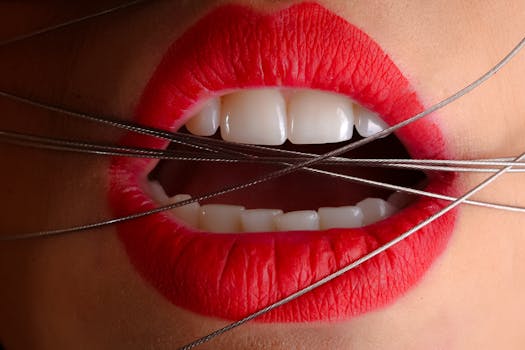 Diet and Nutrition
What you eat and drink can affect your oral health. A diet high in sugar and starch can lead to tooth decay, while a diet rich in vitamins and minerals can help strengthen your teeth and gums. Calcium, vitamin D, and phosphorus are particularly important for strong teeth and bones, so be sure to include foods like milk, cheese, yogurt, leafy greens, and nuts in your diet.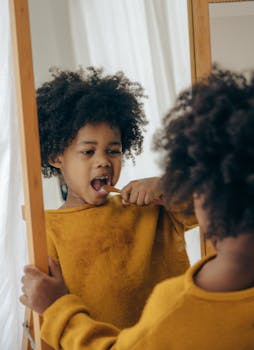 Regular Dental Checkups
Even with good oral hygiene habits, it's important to see a dentist regularly for checkups and cleanings. A dentist can detect problems early on, such as cavities and gum disease, and recommend treatment before they become more serious. Regular cleanings can also help remove plaque and tartar buildup that brushing and flossing alone may not be able to remove.
Conclusion
Maintaining good oral health is essential for overall health and well-being. By brushing and flossing regularly, eating a balanced diet, and seeing a dentist regularly, you can keep your teeth and gums healthy for a lifetime. Remember to also avoid smoking and excessive alcohol consumption, as they can also have negative effects on your oral health. By taking care of your teeth and gums, you can enjoy a healthy, beautiful smile for years to come.